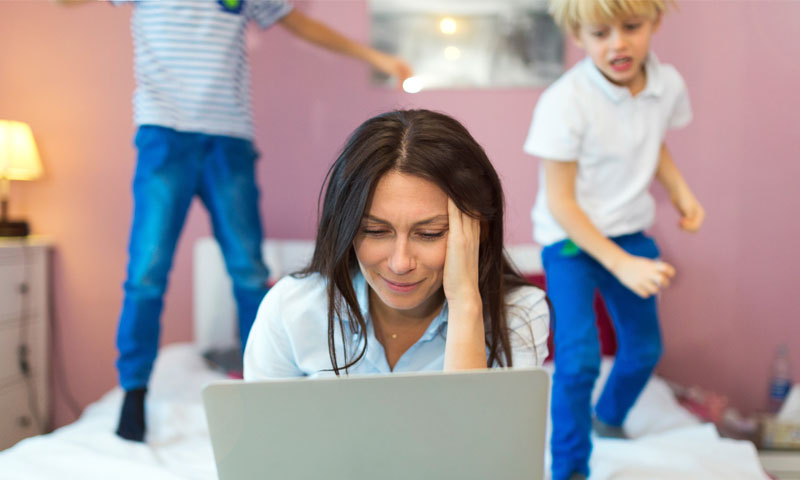 Your home warranty offers protection not only when you need it, but also around the clock.
The decision to extend a home warranty is sometimes taken for granted. You might wonder, based on my experience this year, is it worth extending?
If you're unsure about extending your home warranty, it might come down to your expenses. Whether you're close to the holidays and prioritizing a budget or preparing for a vacation over the summer, a home warranty can sometimes feel like a low priority. In many cases, a home warranty is worth it.
In reality, a home warranty offers you home coverage year-round. You may experience a broken refrigerator at one point during the year, but you also had peace of mind throughout the year. With a home warranty, an emergency won't set your finances back.
Why Extend a Home Warranty?
Extending your home warranty, depending on how long your home warranty lasts, means renewing your agreement, usually an annual agreement paid monthly.
All homeowners who received a home warranty through buying their homes will have to choose to extend the home warranty, too.
1. Should I extend my home warranty if it only came with my new house?
Many homeowners have a home warranty from buying their home. Home warranties are perfect for transitioning between two owners.
In the case of a breakdown, there won't be any dispute about who should cover it — the previous owner for not warning about the problem, or the current owner who is now in possession. If you extend a home warranty on your home, you're covering your appliances and systems against another year of risk.
2. Should I extend my home warranty if I didn't use it?
If you didn't use your home warranty this year, extending your home warranty could mean counting on coverage when you need it down the line.
As your appliances and systems grow older, you are more likely to need a home warranty. Even when appliances seem to be in good condition, a mechanical mishap often happens without warning.